Governance
Faculty governance
ASU and Fulton Schools committees and other governance information
ASU is a large academic institution that is ultimately governed by the Arizona Board of Regents. Learn more below about the ASU and Fulton Schools faculty governance.
The Engineering Bylaws govern the operation of the Ira A. Fulton Schools of Engineering at ASU.
Any updates to the bylaws take place through the activities of the Fulton Schools Faculty Assembly.
Assembly of the Fulton Schools of Engineering (AFSE)
The AFSE consists of all faculty who hold a tenured or tenure-track position in the Fulton Schools.
The Executive Committee provides guidance to the dean and feedback to the faculty on governance.
The University Senate is the representative body of the Arizona State University Academic Assembly.
All tenured and tenure-eligible faculty, academic professionals, and full-time contract faculty are members.
Fulton Schools committees
Members of ASU and Fulton Schools committees serve the college and university in an advisory, process-making, or hearing role for the continued innovation and progression of the institution.
Learn more about the responsibilities of the Fulton Schools committees and view membership of each in the toggles below.
Considering serving on a committee? Know that an appointment ends on August 15. Inquiries concerning this roster may be directed to [email protected].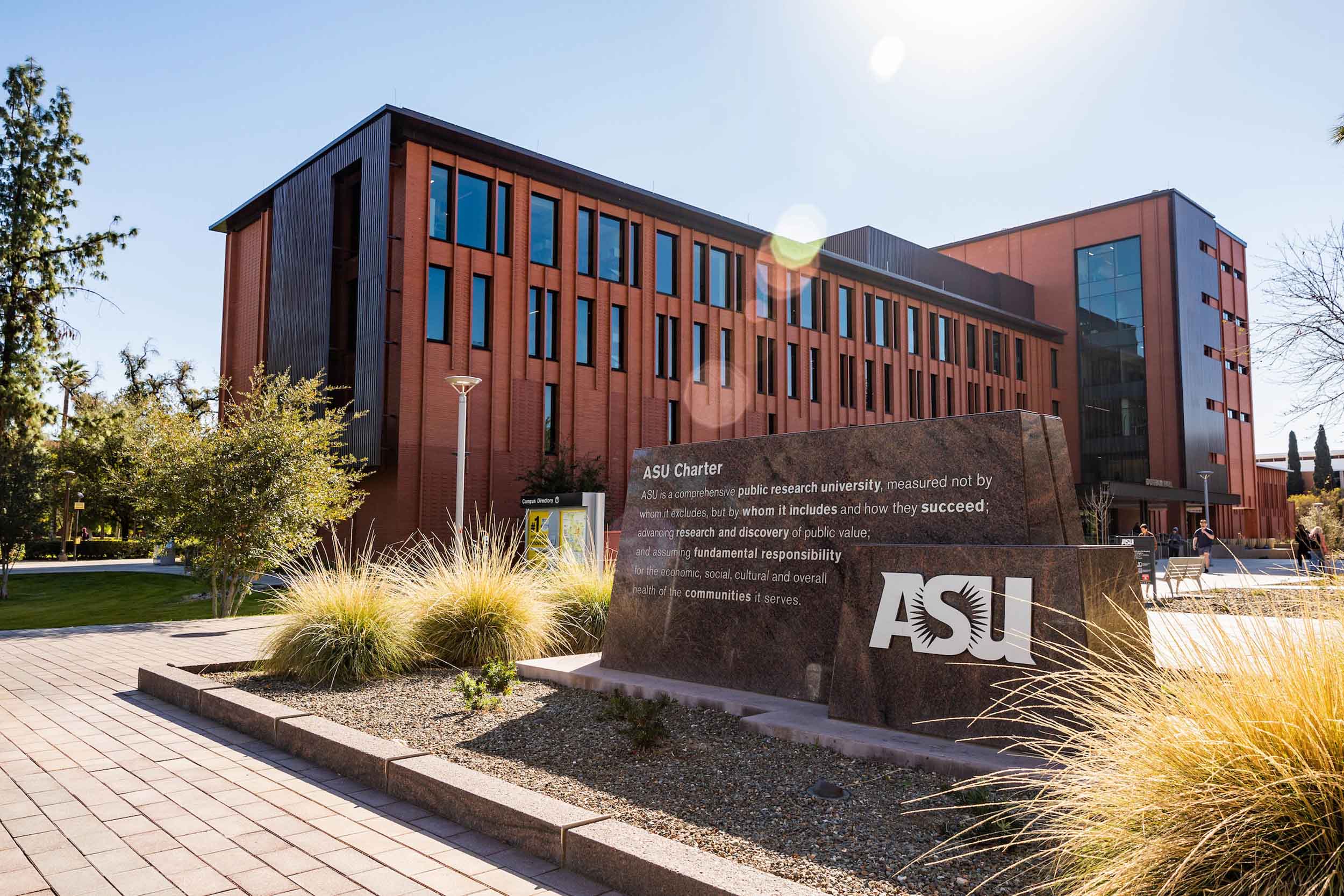 ASU Committees
In addition to Fulton Schools committees, there are ASU committees which serve the university in an advisory, policy-making, or hearing role for the continued advancement of the institution.
To learn more, see the full list of ASU committees on the Provost's website.