Fulton Schools Faculty
Resources and information for new and current faculty members of the Ira A. Fulton Schools of Engineering at Arizona State University.
Do you have regalia?
If not, rent or purchase regalia soon to have it in time for the December 14 Convocation ceremonies.
Teaching, research and service
Fulton Schools faculty members strive to advance their academic careers through success in three areas: teaching, research and service.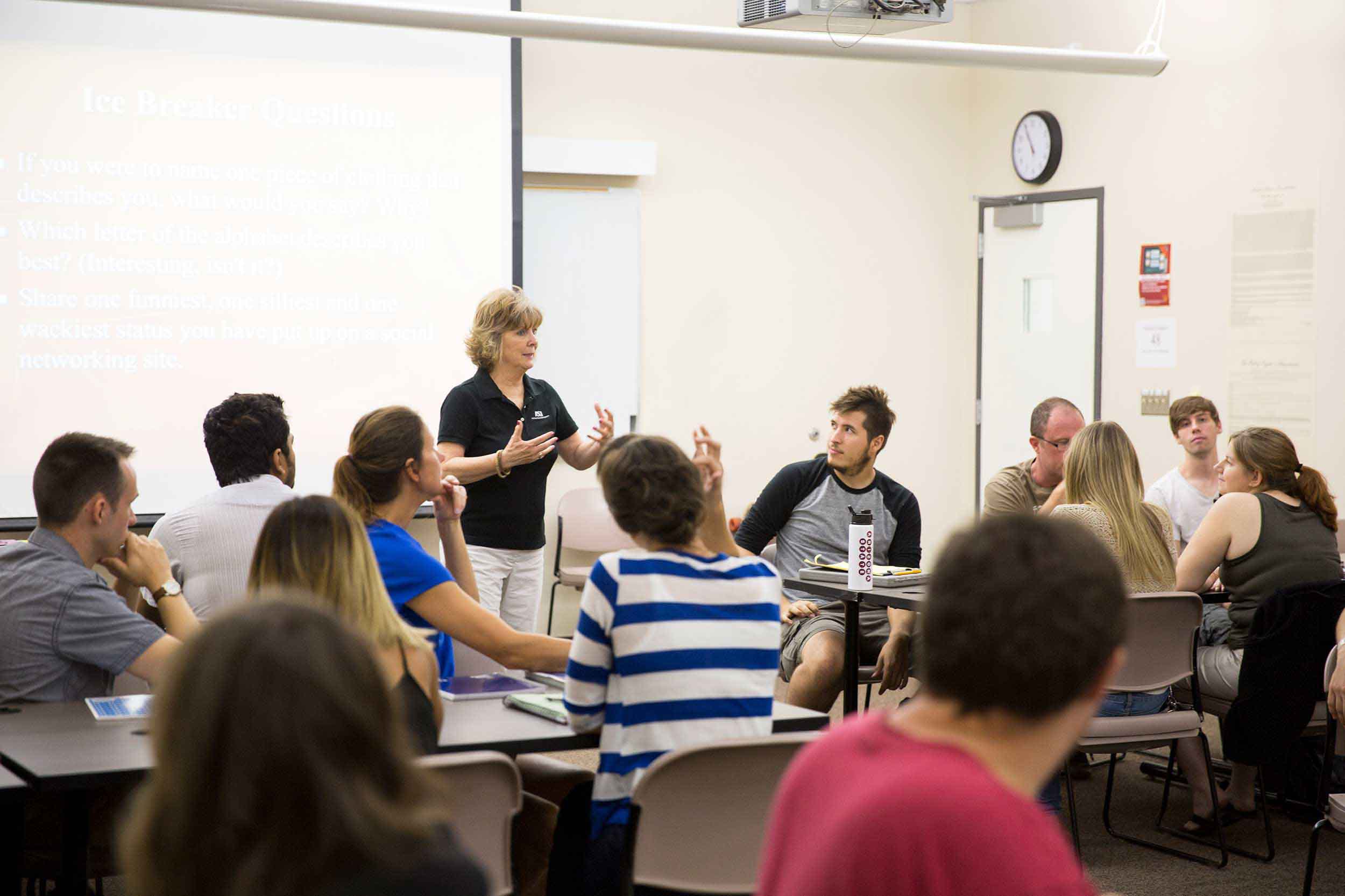 Find assistance for all your teaching needs, in person or online.
Learn more about conducting research at ASU, including setting up a lab, funding and more.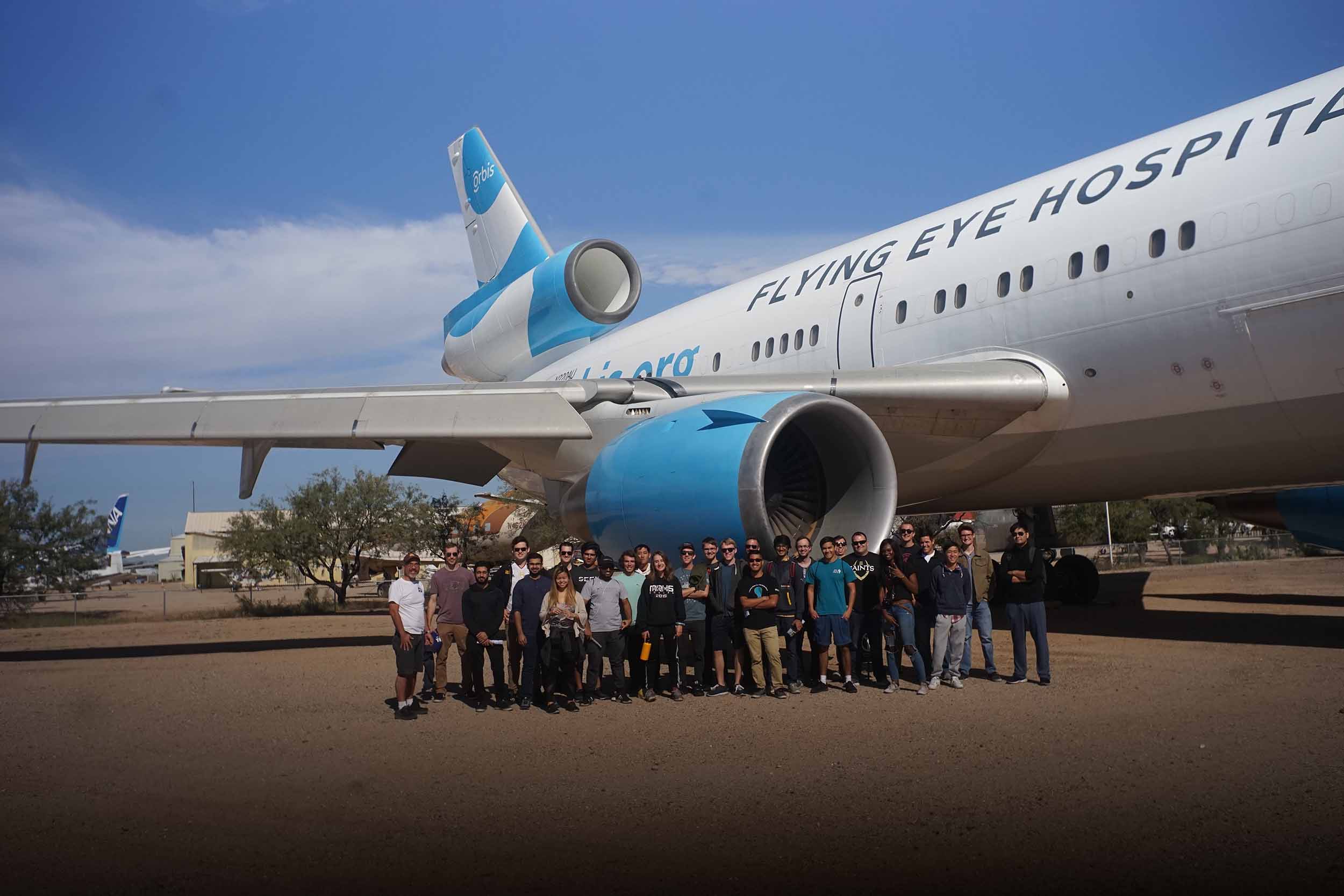 Discover fun, interesting and rewarding paths to serve the ASU, Fulton Schools, and Arizona communities.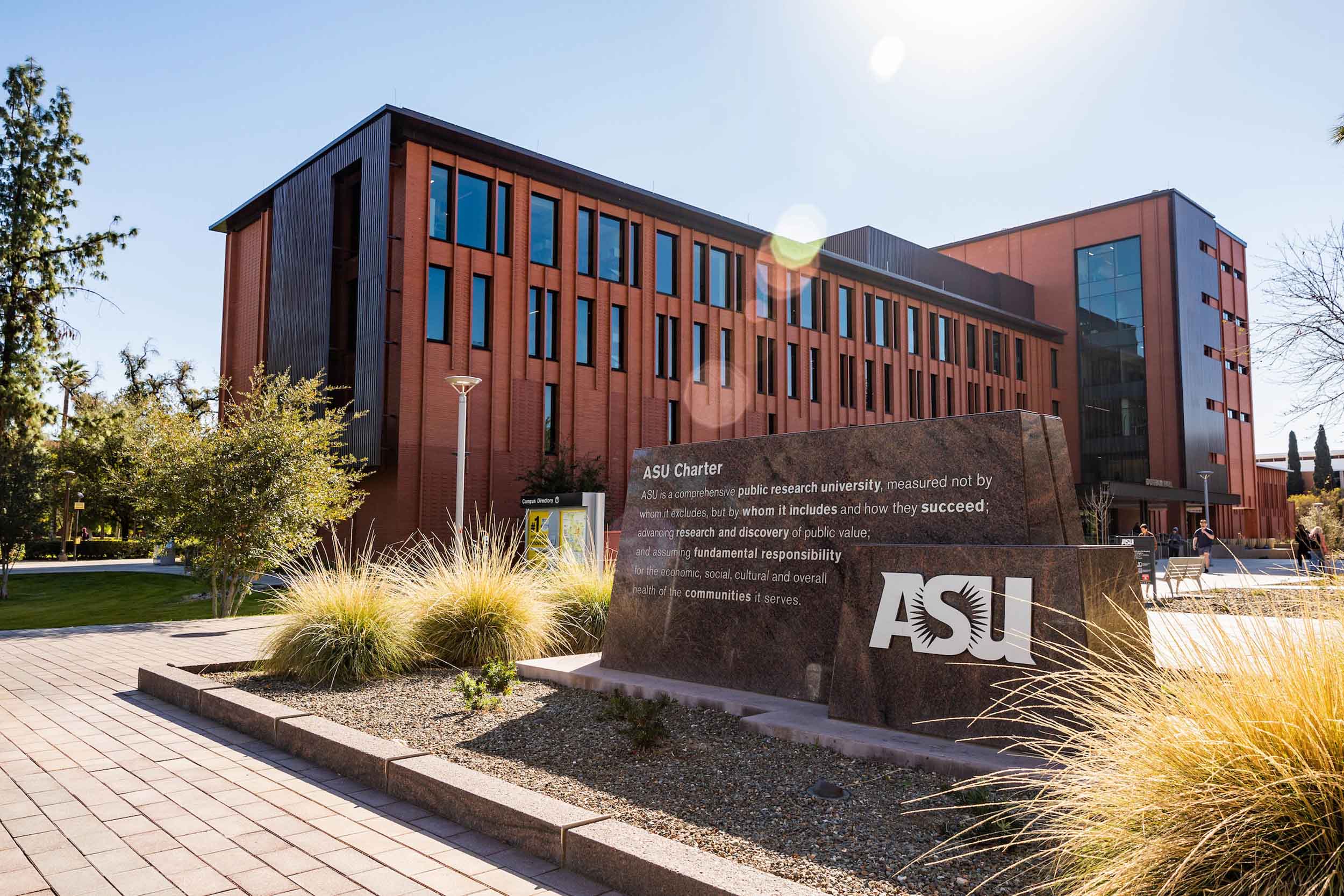 Faculty governance
The faculty of ASU and the Fulton Schools are governed by bylaws, policies, procedures, councils, committees and ultimately the Arizona Board of Regents (ABOR).
Learn about faculty governance in the Fulton Schools and how you can become involved.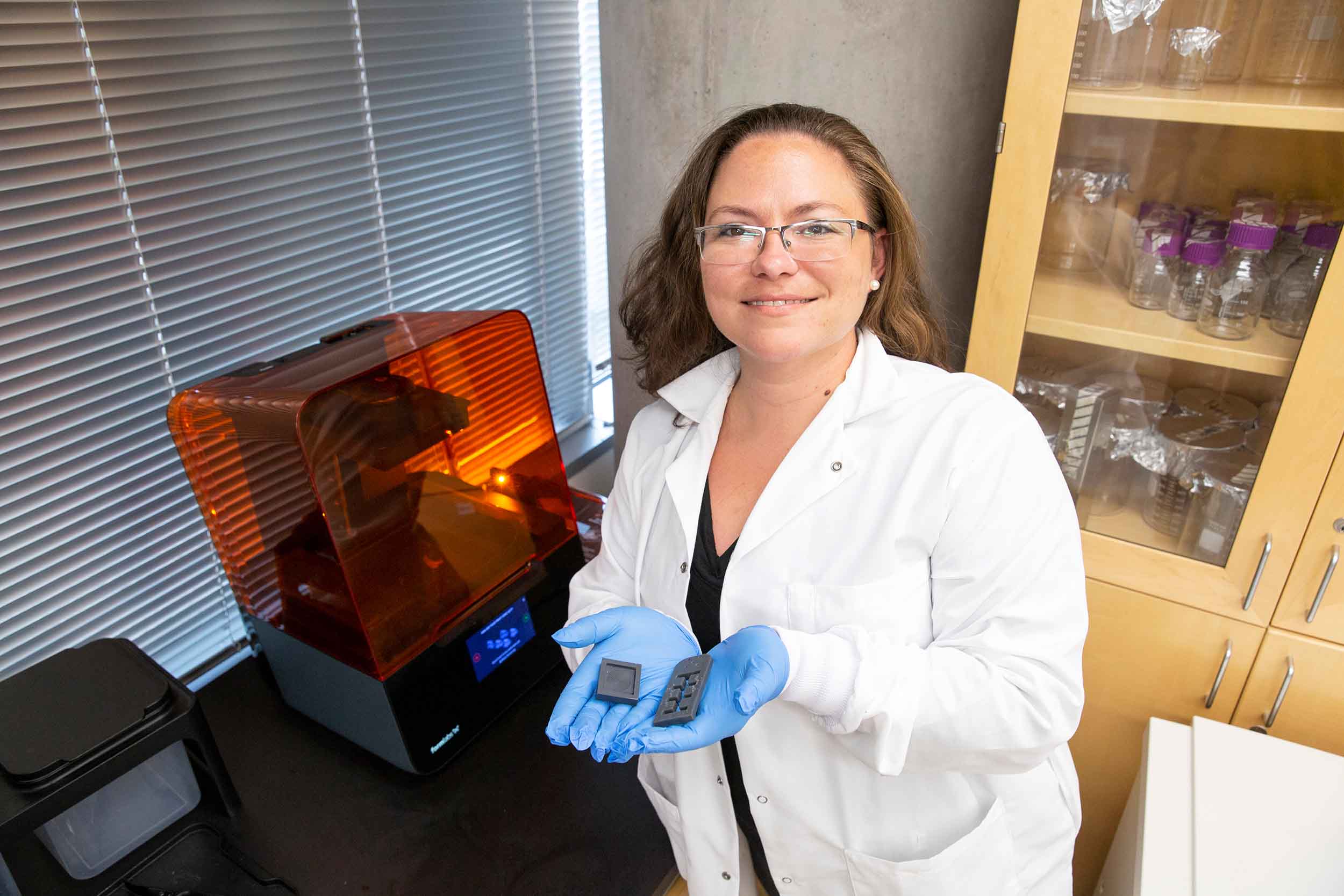 Career growth
Fulton Schools faculty members have a world-class reputation of excellence, as evidenced by our high number of NSF CAREER Awardees to our lengthy list of faculty awards and honors.
To foster an environment where faculty can thrive, the Fulton Schools provides diversity and inclusion grants, employee recognition programs, and other ways you can advance your career.